G.Meyerbeer: L´etoile du Nord – Pohjantähti (s. 1854-56)
Helsinki Music Centre, Mannerheimintie 13 A, 00100 Helsinki 11.11.2017 at 7 p.m.


(Ticket: ticketmaster.fi)
"Finally in Finland: a masterpiece of French Grand Opéra, G. Meyerbeer: The North Star" (1854-56)
The North Star was in it´s day a popular French romantic opera, depicting Finns by the Bay of Vyborg amidst power struggles between Russia and Sweden. The heroine is Katariina, a lady from Vyborg who manages to create peace in the entire Gulf of Finland!
"THE FINNISH PREMIERE OF A MASTERPIECE OF ROMANTIC OPERA, WITH A STORYLINE TAKING PLACE IN RUSSIAN DOMINATED FINLAND."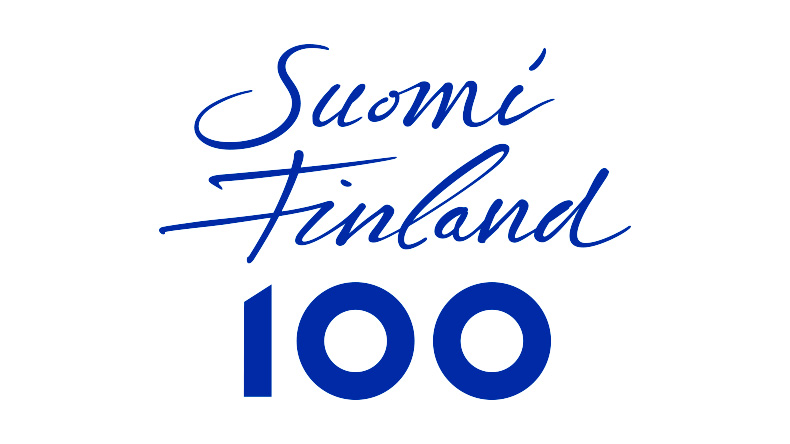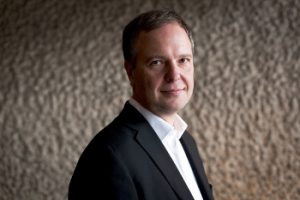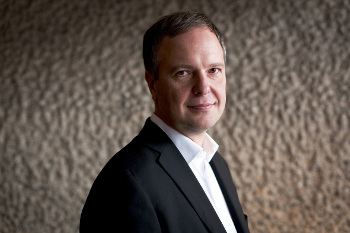 Assistant Conductor: Ansi Verwey von Fleckenstein (Director of vocal studies, Conductor in Basel- Jesus Christ Superstar & Carousel 2016-2017 & Wagner Shows with piano, Stuttgart, Frankfurt, München..)
Chorus master: Chloe Dufresne (Sibelius Academy Conducting Class)
Correpetition: Pia Värri (Paris CSN)
Director: Maria Sid (Stockholm)
Choreography: Marko Keränen ( Helsinki, Oulu)
Images: Juha Mustanoja (Helsinki), Rasmus Vuori (New York, Helsinki Aalto University)
Lightning: Joonas Tikkanen
Producers:
Kirsi Tunkkari +358 40 965 0409
Iris Seesjärvi +358 44 564 5608
Soloists:
Katariina: Anu Komsi
Prascovia: Anna Palimina
Natalie: Johanna Lehesvuori
Ekimonna: Annastiina Tahkola
Tsaari Peters: Michael Leibundgut
Gritzenko: Heikki Kilpeläinen
Ismail Danilowitz: Herman Wallen
Georges Skawronski: Oliver Kuusik
Reynolds: Peter Achrén
Kermoloff: Robin Turunen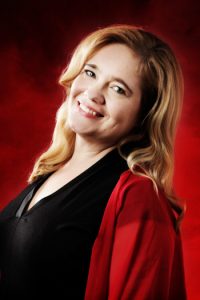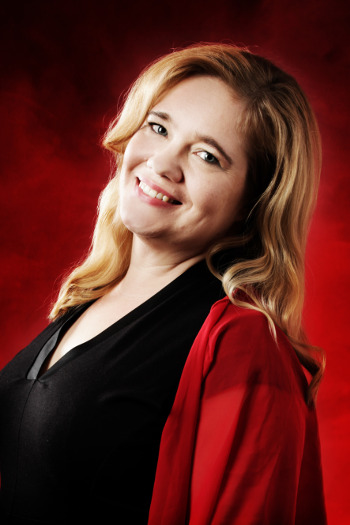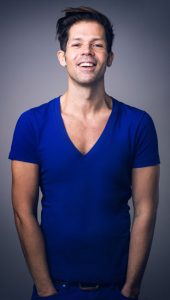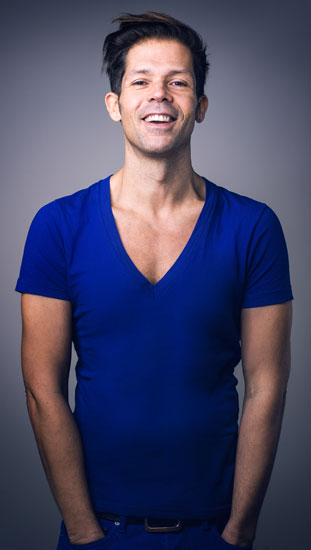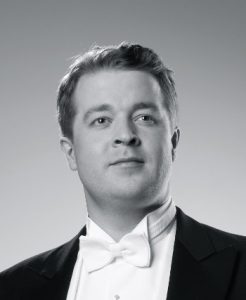 Oliver Kuusik (Paris, Tallinn)
Robert Mcloud (Helsinki FNO,)
Robin Turunen (Helsinki, Jakobstad)
Maiju Heikkilä
Terttu Iso-Oja
Kirsi Tunkkari
Richard Lounds
Ostrobothnian Chamber Orchestra, Military Band
The North Star opera chorus consists of singing students from Centria, Novia, The Sibelius Academy and Metropolia, working alongside professional singers.